Downtown Kirkwood delights citizens, visitors, and the wider St. Louis community with its accessibility and historical and architectural charm.
Spanning sixteen square blocks, Downtown Kirkwood is home to more than 100 specialty shops and restaurants. The Kirkwood Farmers' Market is one of the oldest urban farmers' markets in the state and open April through December. It is home to dozens of local vendors and farmers and hosts seasonal events such as Earth Day at the Market and the annual Peach Festival in July.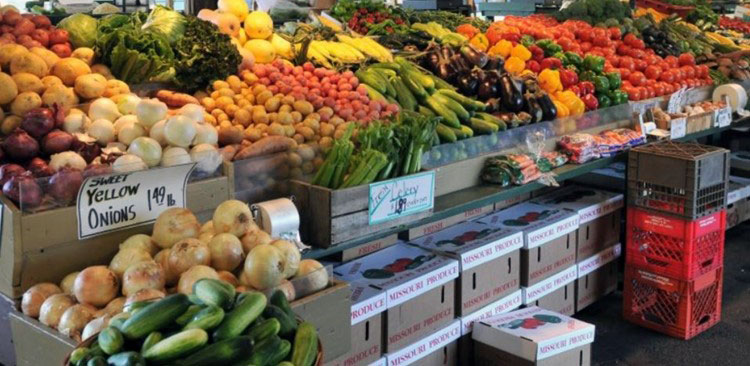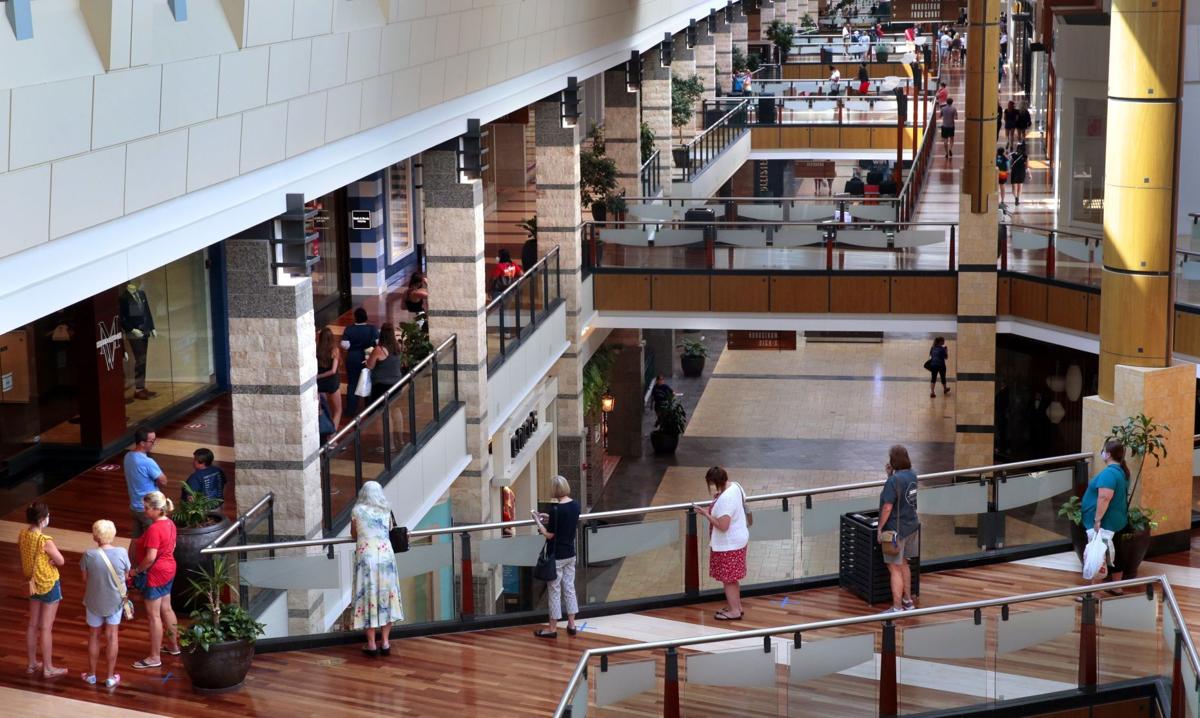 Visitor and customer friendly, the district features free two-hour parking available on public lots and most streets. You'll be out of your car and into your destination in no time.
Premier malls, including regional leader West County Center, in addition to local and national chains and specialty stores in the Kirkwood – Des Peres area offer the full spectrum of shopping options.